Mobile robots require mobile solutions. This Lithium Ion Power Bank is a reliable source of power for robots, security systems, and electronic caches.
The Power Bank can charged using your computer or your smartphone's charger. You don't even need to remove the Power Bank from its case, as you can insert a cable using the Power Bank's included micro-USB connector.
What's Inside
The module is equipped with a 2000 mA/h lithium-ion battery. It also includes:
On / Off switch
Screw terminals for connections
Micro-USB connector for charging the battery
On status indicator (ON)
Charging indicator (CHARGING BATT)
Low battery indicator (LOW)
Overload Protection
The battery has built-in overload protection. In cases that the current exceeds 700 mA, the circuit breaks the fuse and the device turns off. To turn the device back on, connect the charger to the Power Bank for a few seconds, this will reset the fuse.
Schematic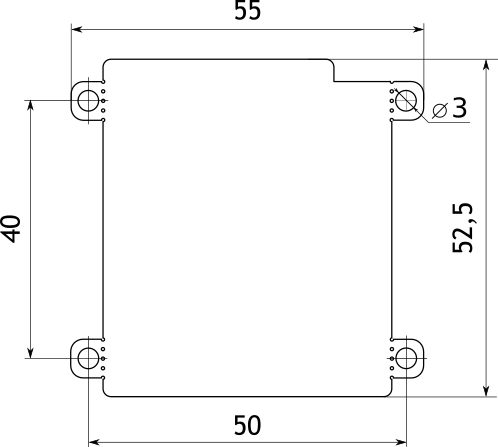 Specifications
Operating Voltage: 5V
Capacity: 2000 mAh
Maximum Current: 700 mA